Vietnam Golf Holidays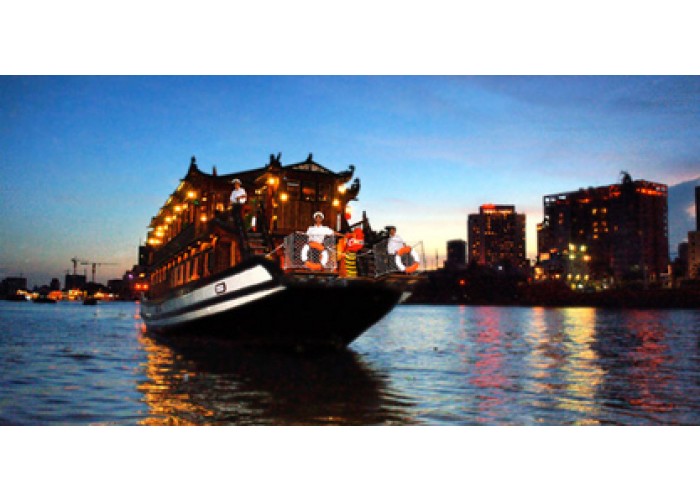 Experience the vibrant Vietnam, playing golf at the best courses in the country, dining in a luxury wooden boat along Saigon river, playing golf in a different course every day, enjoying the beautiful beaches and shopping in a multicultural city.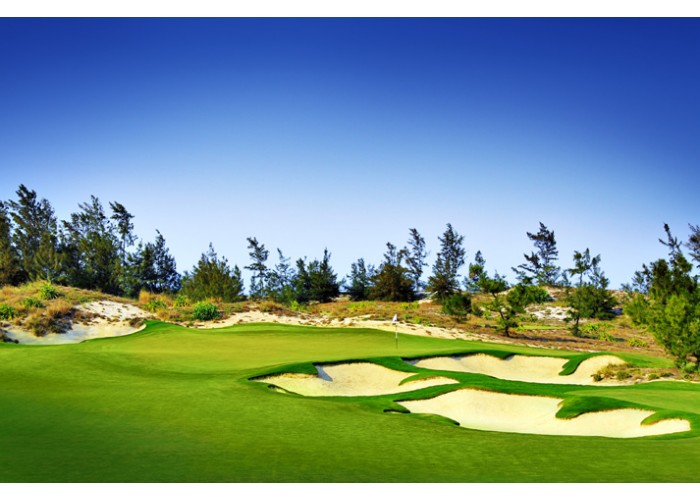 Enjoy one of the most famous golf courses on Vietnam with your social club. Danang - Vietnam has become a golfer's destination. With three world-class golf courses, Danang Golf Club and The Montgomerie Links and Laguna Lang Co GC, Danang is able to cater to the world-class golfer.
Hanoi is the perfect foil for the seething mass of humanity that is Ho Chi Minh City. With a population of four million and a more genteel style than its southern counterpart, Hanoi is the cultural capital of Vietnam and its heart and soul.
A great place to explore on foot, there is a lot to see and do here. Vietnam's capital lies on the banks of the Red River, some 100 kilometres from its mouth. Human settlements here date back as far as the 3rd century BC.