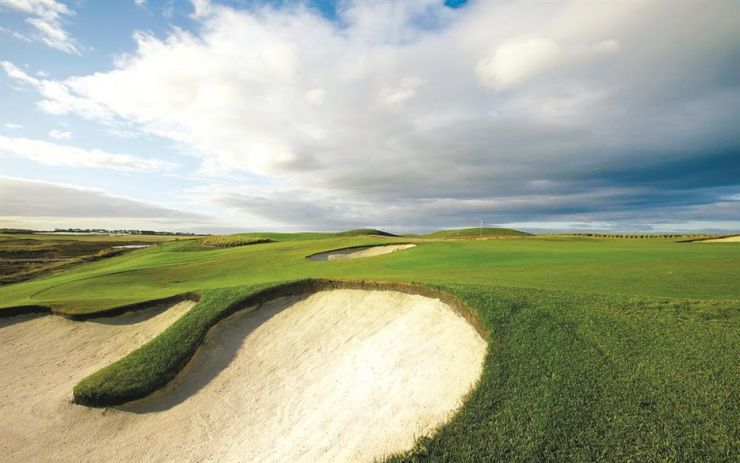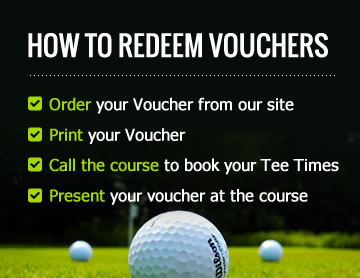 The Sands Torquay Voucher - Sat-Sun / With Cart / incl publ hols
Voucher Details
The Sands Torquay is a private golf club located on the Surf coast and boasts an 18 hole championship golf course complimented by five star facilities. Guests are welcome so reserve your tee time now and experience golf at its finest.

Valid for Play Fri-Sun / including carts / inclu public holidays

Golf Course Info
The Sands Torquay is a private golf club located on the Surf coast and boasts an 18 hole championship golf course complimented by five star facilities. Guests are welcome so reserve your tee time now and experience golf at its finest.
Course Address
2 Sands Boulevarde, Torquay VIC 3228
Course Length
Phone Number
03 5264 3307
Website
www.http://thesandstorquay.com/guests/golf/guestsgolf.mhtml
Terms & Conditions
All golfers from Overseas and Interstate must be a member of a registered golf club and provide details of their Golf Link membership number, or equivalent. Tee times are subject to availability on most Mondays, Tuesdays, Fridays and Sundays.

Call the Golf Course prior to purchasing golf vouchers.
Valid for play Sat - Sun including cart
Voucher Valid for 6 months from date of purchase