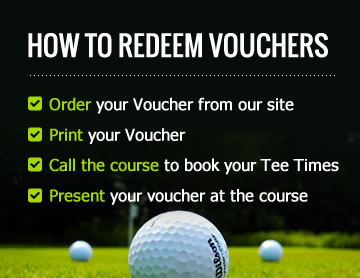 Leura Golf Club - (02 4782 5011) - 7 days walking
Voucher Details
An undulating course with magnificent Blue Mountain views, breathtaking greens on the escarpment. The course crosses one road, creating two seperate picturesque sections. Natural in its surroundings and with deciduous trees, the 14th hole is a must to play.
The clubhouse is new and modern, offering valley views over the Blue Mountains with great restaurant, conference, and wedding facilities.
Golf Course Info
.
Course Address
Sublime Point Road, Leura NSW 2780
Course Length
Phone Number
02 4784 1503
Website
www.http://leuragolfclub.com.au
Terms & Conditions
Tee Times are subject to availability.
Call the Golf Course prior to purchasing golf vouchers.
Valid for play 7 days a week, walking
All vouchers are VALID FOR 6 MONTHS from date of purchase.