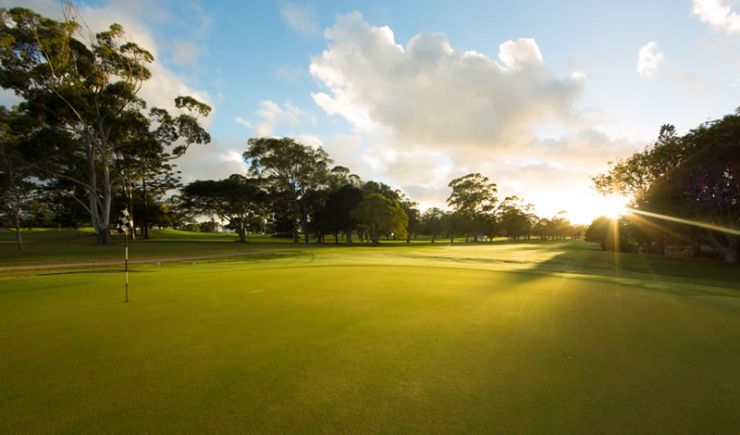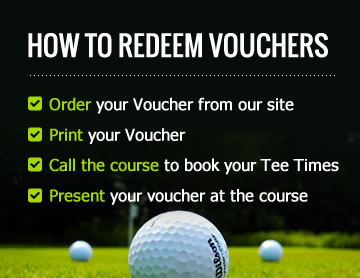 Ballina Golf Club Golf Voucher - 7 days with carts
Voucher Details
With a newly refurbished modern clubhouse and restaurant, the club offers a warm and friendly atmosphere with all the facilities of a modern regional club. With elevated views over the award winning course and gardens we're positive your experience at Ballina Golf Club will be superb.

Valid for Play 7 Days including shared motorised cart

Golf Course Info
Ballina is a challenging par 72 course where accuracy will preside over power. With Ballina's sloping greens and lush fairways, this course will test all facets of your game. The club's signature hole known as the 'Dam hole' is the Par 5 499m 13th, that doglegs left. A powerful right to left drive will set you up for a long iron over the dam to the green. Many a ball has come to a watery grave here.
Course Address
Jameson Ave, Ballina NSW 2478
Course Length
Phone Number
02 6686 0144
Website
www.http://ballinagolfclub.com.au/course/
Terms & Conditions
Voucher valid for play 7 days a week and including carts.
Tee Times are subject to availability.
Call the Golf Course prior to purchasing golf vouchers.
All vouchers are VALID FOR 6 MONTHS from date of purchase.