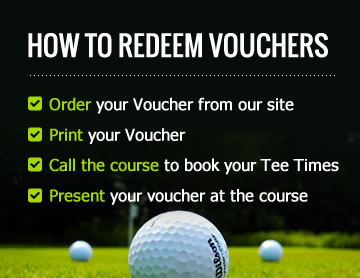 Golf Vouchers Newcastle Region, NSW
Buy discount golf vouchers in Newcastle Region NSW and save on green fees.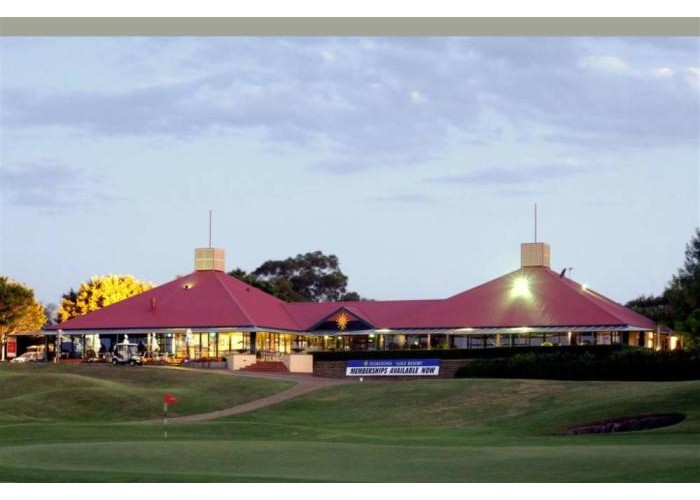 Horizons Golf Club - ( 02 4982 0474) - 7 Days - with cart
Le Meilleur Horizons Golf Resort certainly has the credentials to satisfy keen golfers.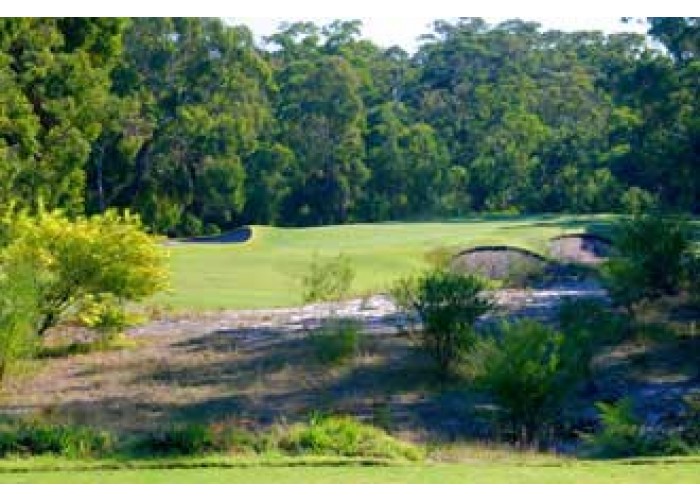 Newcastle Golf Club - (02) 49287984 - 7 Days - walking
Ranked number 15 in Australia (Australian Golf Digest 2008), the Newcastle Golf Course is situated in the stunning Hunter Valley and offers golfers of all levels a spectacular and exciting challenge.
Pacific Dunes - (02 491 60 500) - Mon-Fri with carts / excl publ hols
Pacific Dunes - (02 491 60 500) - Sat - Sun with carts / excl publ hols