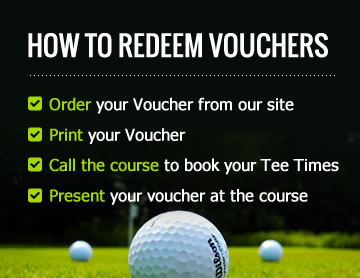 Lakelands Golf Club (07 5579 8700) - 7 days with carts
Voucher Details
Designed by one of the greatest golfers of all time Jack Nicklaus and built by Leighton Contractors under the watchful eye of the Golden Bear Construction team. Lakelands is an 18 hole (par 72) international standard championship golf course. Lakelands is immaculately spruced and the Nicklaus design charateristics are evident.
Golf Course Info
It took twenty-five years for Jack Nicklaus to find the perfect location for his first signature golf course in Australia�so come and experience Lakelands Golf Course today.
Course Address
100 Lakelands Drive, Merrimac QLD 4226
Course Length
Phone Number
07 5579 8700
Website
www.lakelandsgolfclub.com.au
Terms & Conditions
Tee Times are subject to availability.Call the Golf Course prior to purchasing golf vouchers.
Voucher valid for play 7 days a week