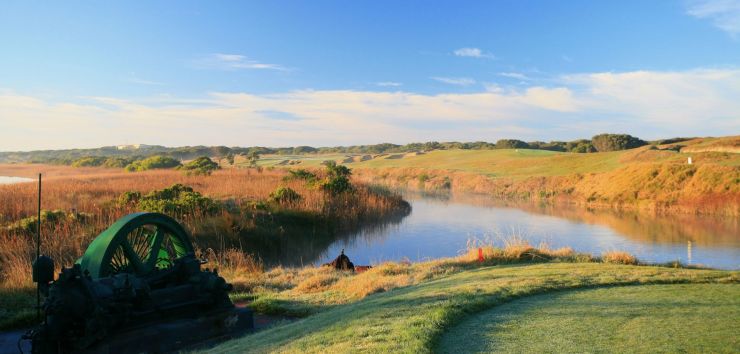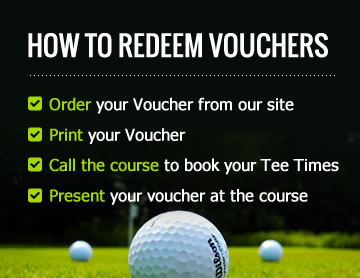 Thirteenth Beach Voucher - Creek Course - Mon-Fri walking / excl publ hols
Voucher Details
The Creek Course designed by Cashmore in conjunction with 6 time major championship winner Sir Nick Faldo, is a wonderful complement to The Beach Course. Rated in 2016 as the 74th best course in Australia by Australian Golf Digest and 21st best public accessible course by the Golf Course Guide 2017.

Valid for Play Mon-Fri / Walking / excl public holidays

Golf Course Info
The native couch fairways have been oversewn with fescues, and this should provide both an excellent, green playing surface year round, and a quick transition back to couch dominance in spring. Beyond the fairways there is generally a wide zone of maintained short rough prior to either long pasture grasses or the residential areas under development.
Course Address
Barwon Heads Rd, Barwon Heads VIC 3227
Course Length
Phone Number
03 5254 2922
Website
www.13thbeach.net
Terms & Conditions
All golfers from Overseas and Interstate must be a member of a registered golf club and provide details of their Golf Link membership number, or equivalent. Tee times are subject to availability on most Mondays, Tuesdays, Fridays

Call the Golf Course prior to purchasing golf vouchers.
Valid for play Mon - Fri Walking

Voucher Valid for 6 months from purchase